Dr. Lyles and Dr. Sarkar present Bridging the Digital Health Divide Series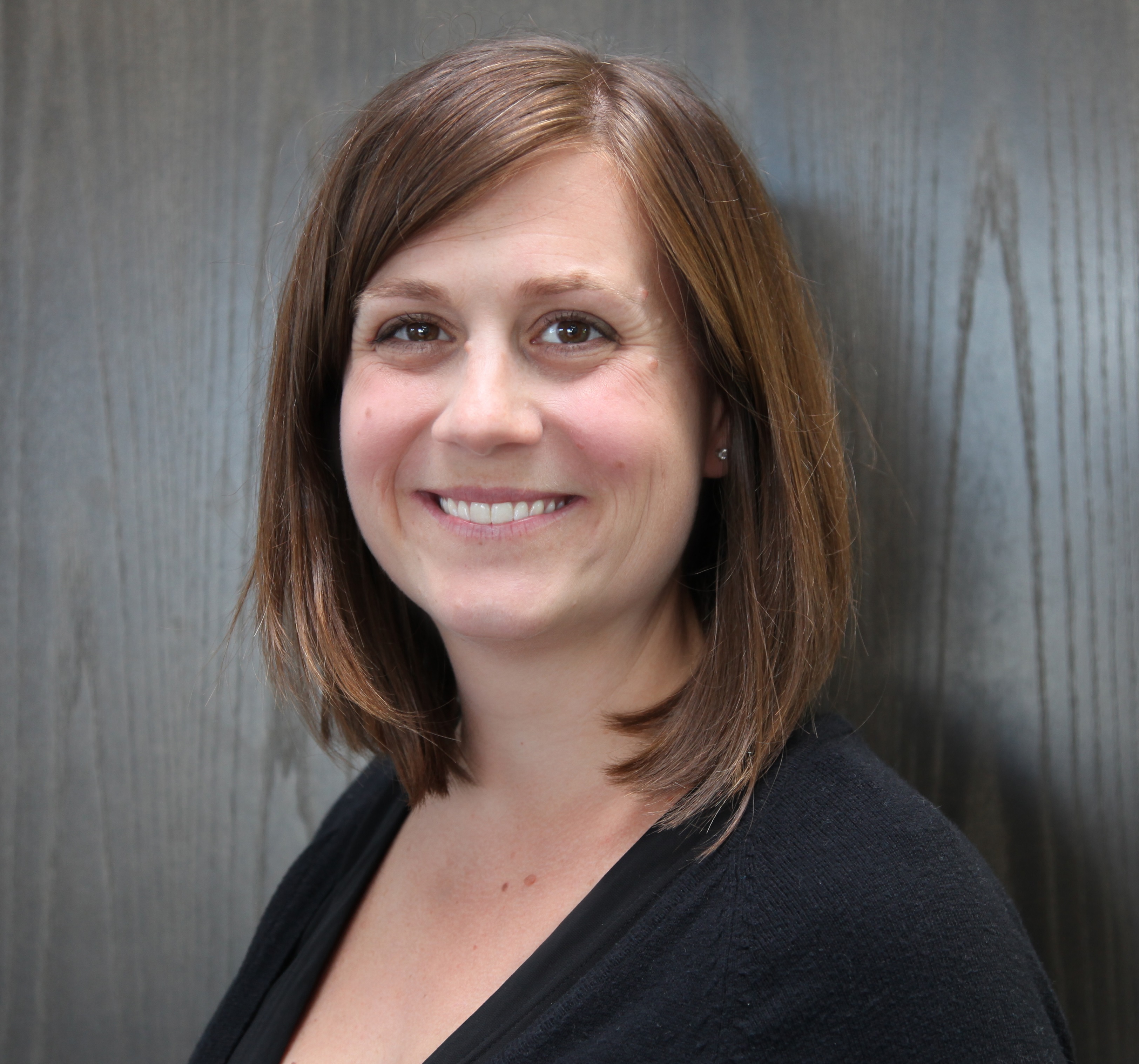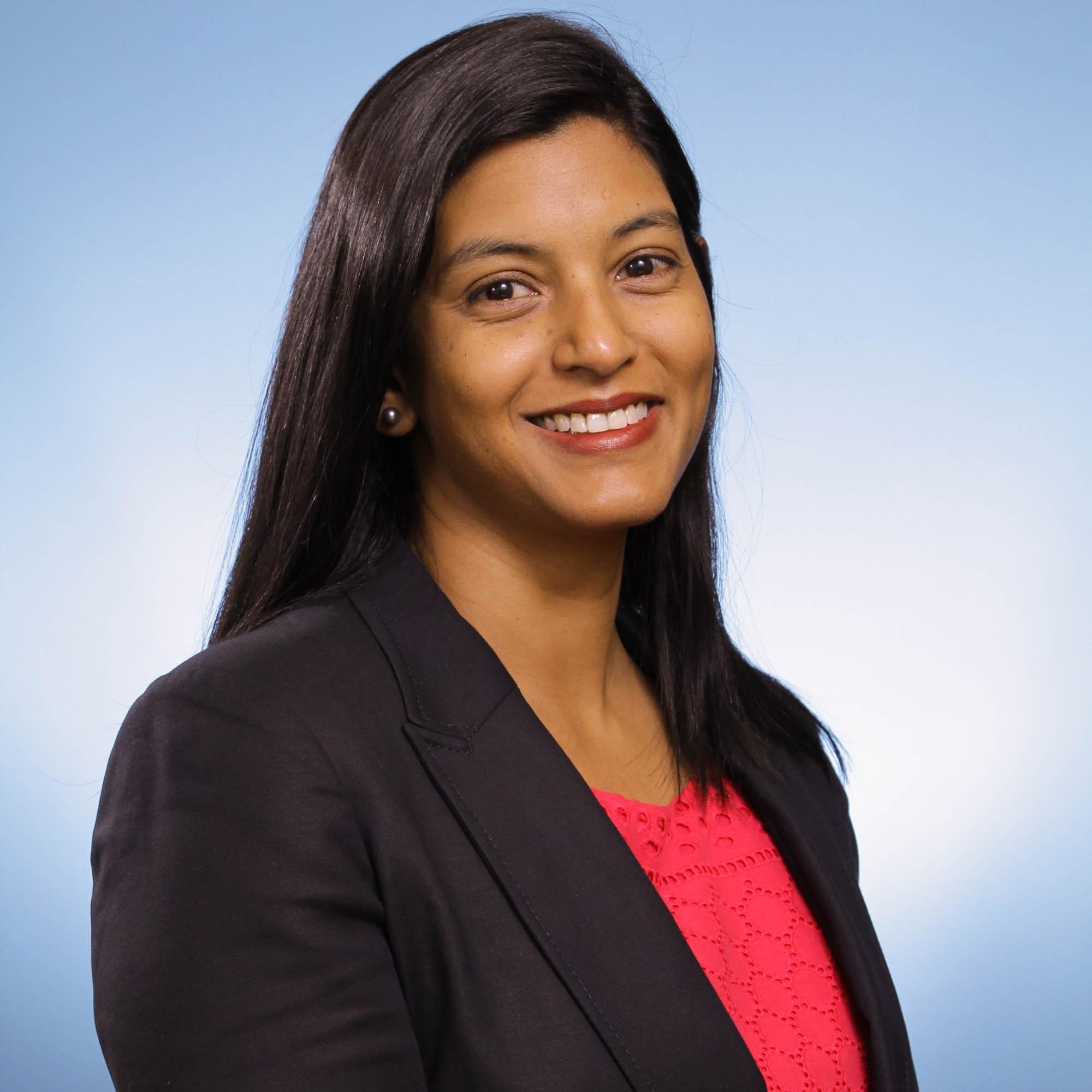 DGIM Faculty Dr. Courtney Lyles and Dr. Urmimala Sarkar, in collaboration with Dr. Adrian Aguilera and Dr. Oanh Nguyen, recently published a two-part series, Bridging the Digital Health Divide, with support from the California Health Care Foundation. The series includes equity-focused and action-oriented steps for technology design & implementation to help developers, health care providers, and health plans reach everyone.
The two part series are available now for download through the California Healthcare Foundation!