Diversity, equity, inclusion and anti-racism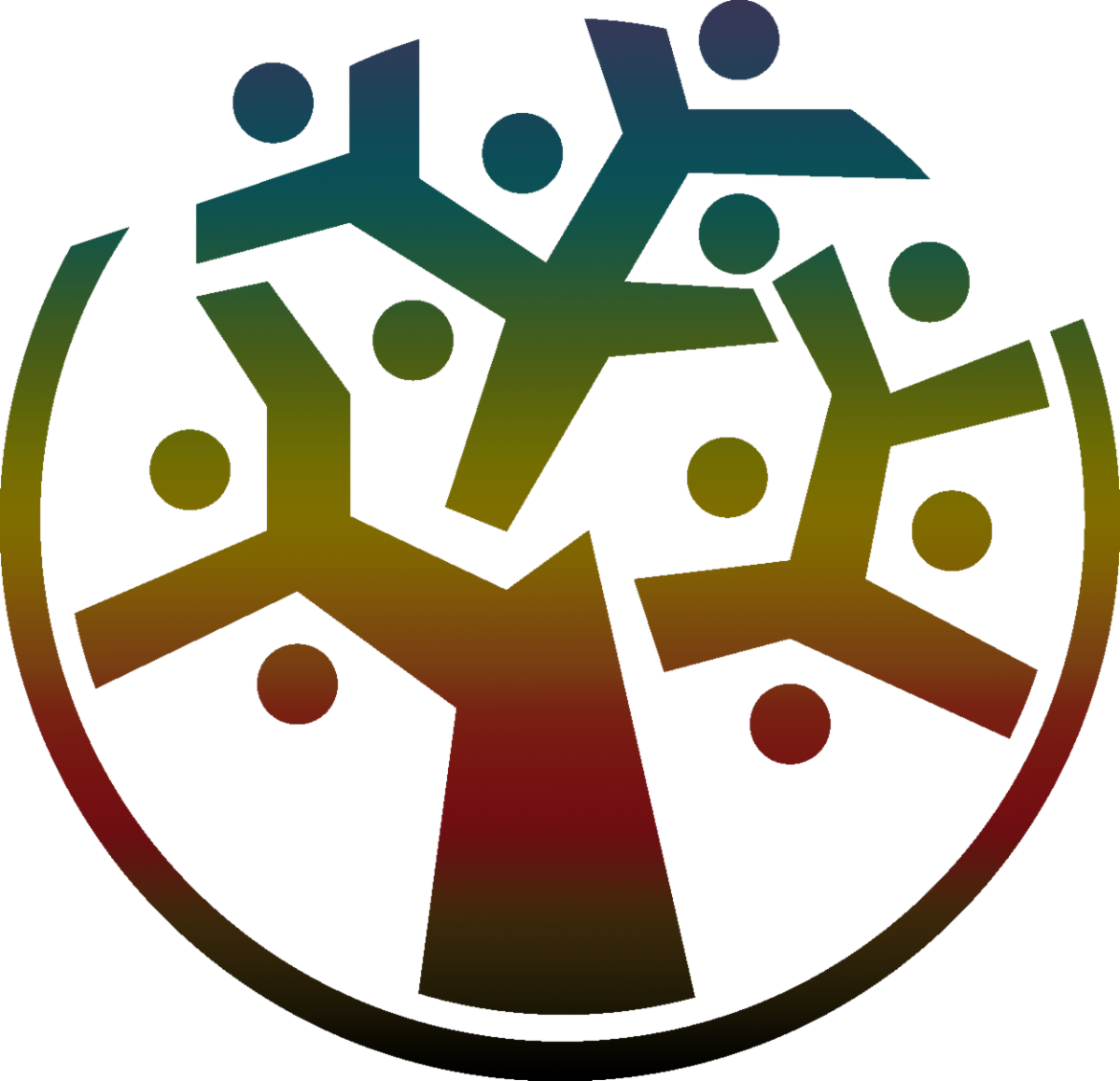 SFPC has long been committed to serving people from historically marginalized and oppressed groups in clinic, the hospital, and in our community. In recent years, we have re-commited to working to address healthcare inequities and racism. 
At the heart of SFPC's program is developing an understanding of the structural and systemic causes of health inequities through our longstanding Health Equity Advocacy and Academic Training (HEAAT) curriculum. In partnership with our division's faculty researchers and clinician educators, we dissect complex issues including racial segregation, food insecurity, inadequate housing, language and cultural barriers, incarceration, substance use, trauma, and poverty.  We create physicians who are outstandingly well trained in all facets of primary care social medicine—able to recognize, address, care and advocate for individual patients while also equipped with the tools to improve the health of populations.  
SFPC is proud to recruit a racially, ethnically, and socially diverse group of residents. It is not, however, enough to simply recruit students from diverse backgrounds. We strive to support and be keenly aware of each individual's personal history and lived experience as valuable and trusted members of our community.  As the program director and associate program director, we are committed to creating an inclusive environment that not only equips our residents to become exceptional clinicians, educators, researchers, and leaders, but also supports each resident in their personal journey. Our SFPC core faculty team has committed to ongoing self-education and expert consulting on anti-racism and anti-oppression and continuously evaluating and improving our training environment. 
If you are motivated to be a physician for social change and wish to join a diverse, inclusive, joyful and dedicated group of residents, staff and faculty, we invite you to get to know our program. We only wish we could introduce you to our equally amazing patients. That may need to wait for another time. But for now, do not hesitate to reach out to me or any of our division members. 
With best wishes,
Joanie Addington-White
Director, SFPC
Lisa Ochoa-Frongia MD
Associate Program Director, SFPC 
Other University and residency initiatives focused on Diversity, Equity, and Inclusion: